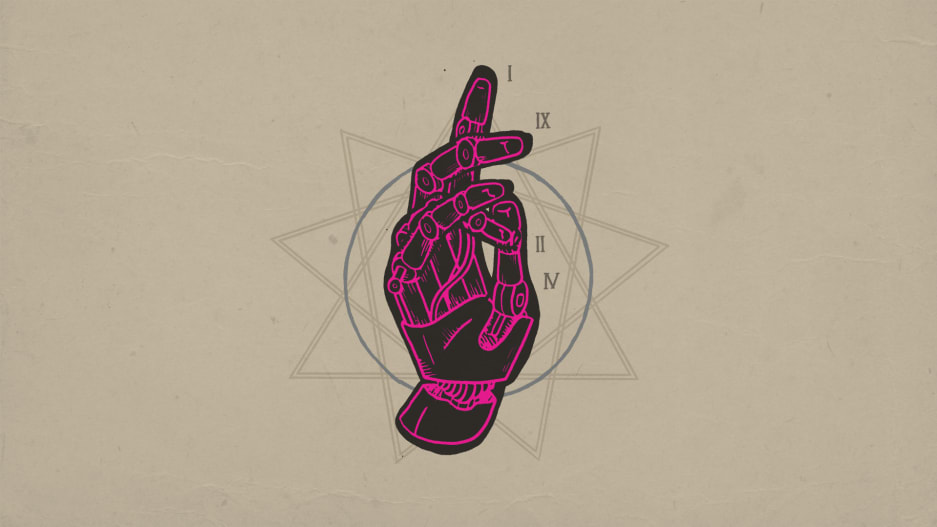 Ride-hailing is projected to keep getting bigger year-over-year.
But our streets were not designed for these services, something that's becoming more evident as we watch those vehicles block lanes of traffic while on- or offloading passengers.
This won't be sustainable; our downtown cores won't work if every block becomes a miniature version of an airport's arrivals and departures lanes.
The year 2019 will be the year in which both ride-hailing operators and city transportation managers start seriously rethinking the curb.