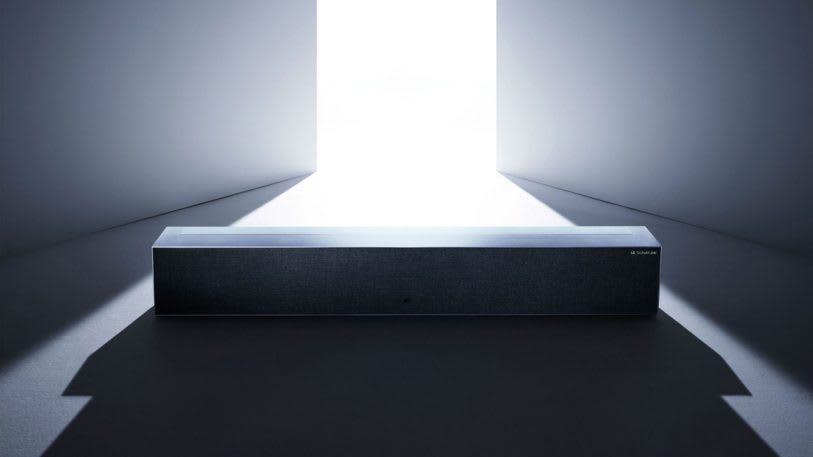 .. even the most advanced models still turn into an ugly, dead surface when you're not using them. It doesn't matter where you put them–they look terrible. Even if you hang them, and go to the trouble of hiding the cables under the wall, the immense black mirror surface can ruin a room.
But that changes with LG's new rollable TV, which the company introduced yesterday at CES 2019 in Las Vegas.
Rather than having to devote space to the screen somewhere in your living room, the display panel simply emerges from a discrete but pretty white aluminum volume that also houses the audio system.
When you need the TV, just turn it on and it quickly unrolls right in front of you. Turn it off and it disappears. No more dead screen ugliness in your living room.
Source: The LG Signature OLED TV R is the world's first rollable TV, and it's