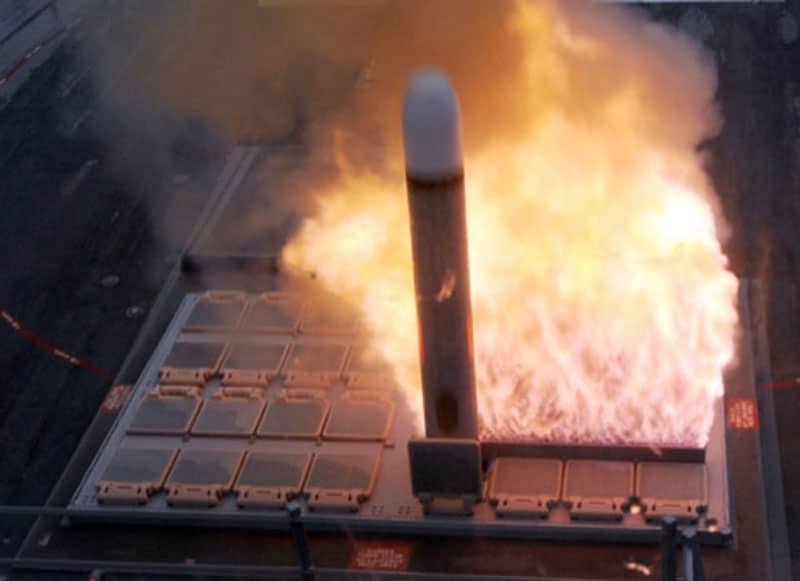 This political decision to finesse one bad missile defense idea with another has helped create a crisis with Russia over the future of the Intermediate-range Nuclear Forces (INF) Treaty.
The Trump administration announced its suspension of the treaty last week, alleging (as did the Obama administration) that the Russians have violated it by developing a cruise missile that appears to breach the clear limitations on weapons ranges established by the INF. The Russian government responded by also suspending its adherence to the treaty; it has long claimed that United States missile defense installations in Eastern Europe violate the treaty.
If no agreement on the INF is reached, both countries could formally withdraw from the pact in six months.
Source: Russia may have violated the INF Treaty. Here's how the United States appears to have done the same. – Bulletin of the Atomic Scientists