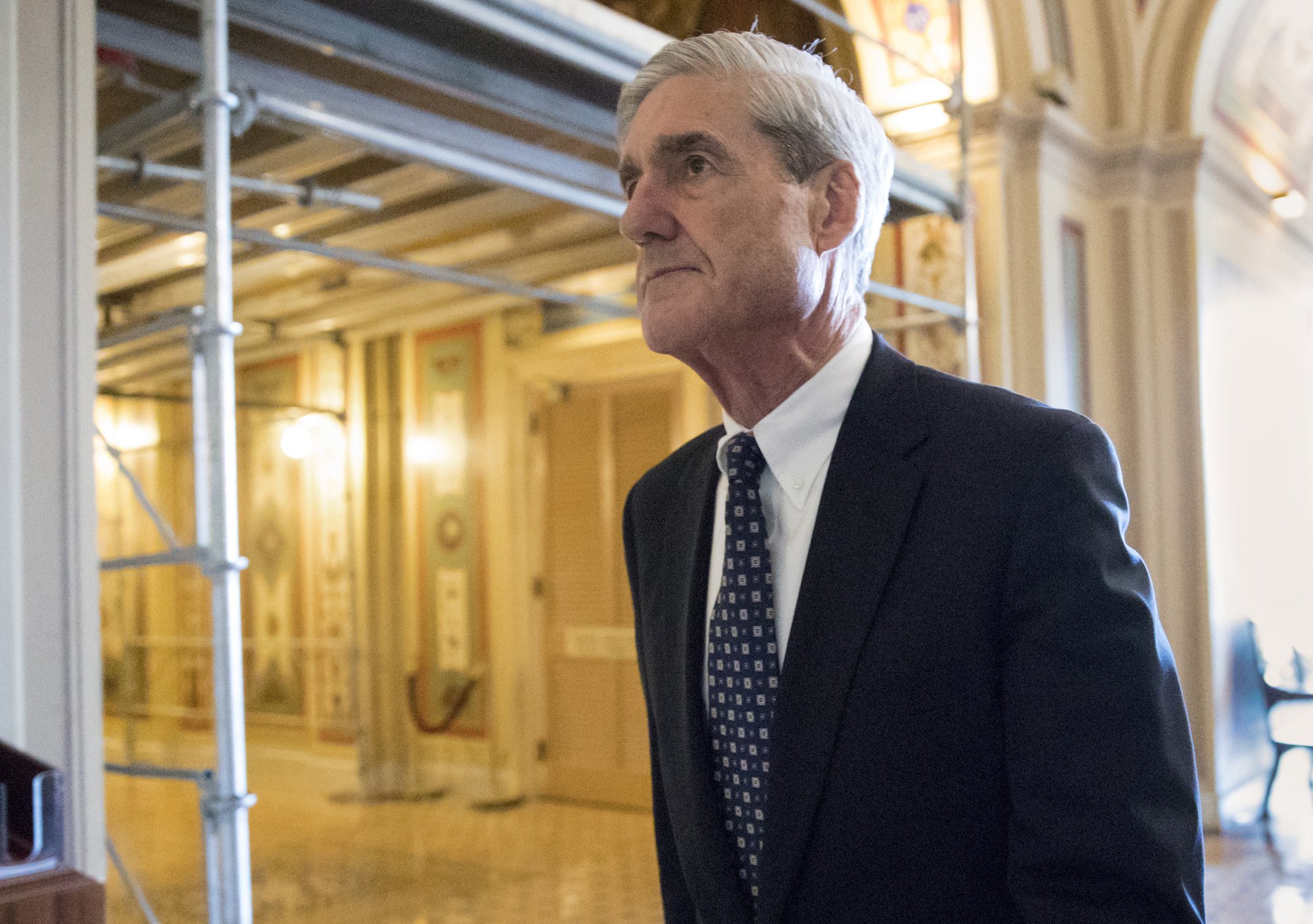 Robert Mueller's Russia investigation has to end with a report. But anyone looking for a grand narrative on President Donald Trump, Russian election interference and all the juicy details uncovered over the past 21 months could end up disappointed.
The exact timing of Mueller's endgame is unclear. Attorney General William Barr, who oversees the investigation, has said he wants to release as much information as he can about the inquiry into possible coordination between Trump associates and Russia's efforts to sway the 2016 election.
But during his confirmation hearing last month, Barr also made clear that he ultimately will decide what the public sees, and that any report will be in his words, not Mueller's.
Source: Waiting for final Mueller report? It may be short on detail