[India]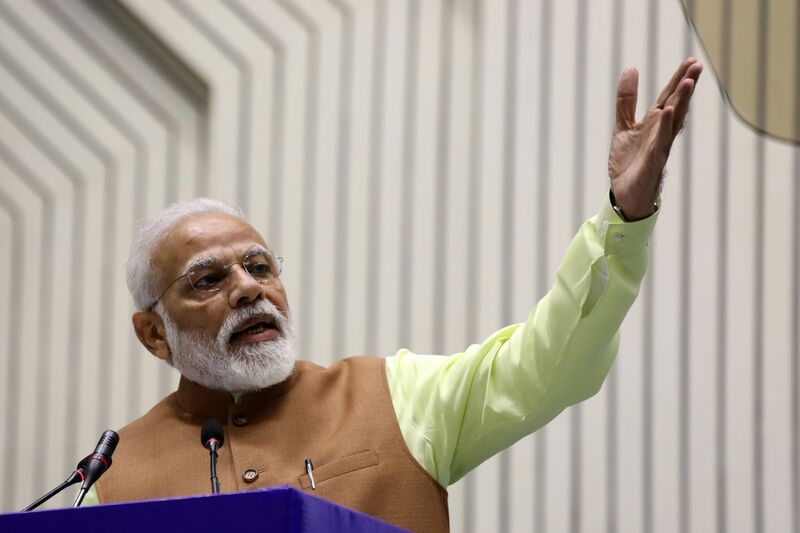 "The BJP has every right to take credit for this new narrative and muscular approach," said BJP lawmaker and spokesman G.V.L. Narasimha Rao. "This will be one of the many issues on which the people of the country make their electoral choices."
Yet there are questions over whether India killed the roughly 300 terrorists that officials have claimed or — according to Pakistan, and some analysts — completely missed their target in the forested area of Balakot.
Analysis of satellite imagery shows bomb craters far from the structure, and experts have questioned the veracity of the Indian narrative.
India has so far not released any proof.
Source: Modi Takes `Muscular' Path on Pakistan as Clamor for Proof Grows – Bloomberg