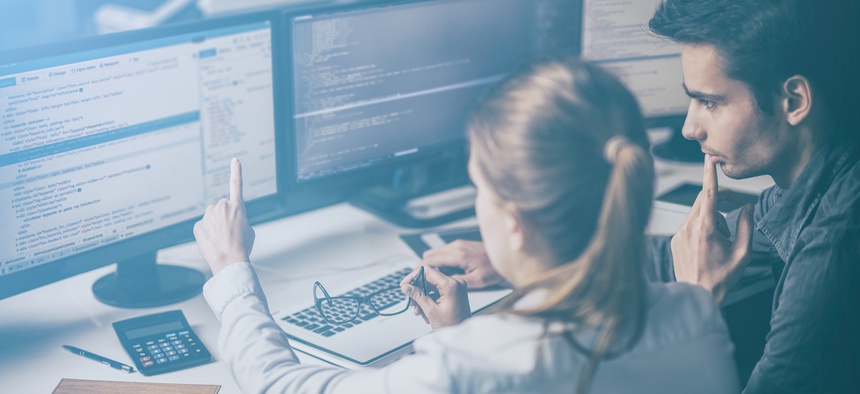 Artificial intelligence, once seen as a dead end in computer science research, has surged to the fore in recent years. New technologies built on neural networks, machine learning, and deep learning, combined with virtually unlimited MIPs and storage in the cloud, have started to show promise for solving certain kinds of problems.
In many cases, the promise is justified. But marketing hype makes it difficult to distinguish the real applications of AI from the bogus ones.
In the cybersecurity arena, hype runs deep, and AI is no exception.
Most chief information security officers of larger entities are intrigued by the promise of AI but skeptical when they see vendors touting AIs that can detect and neutralize threats without high false positives. They know that AI-based cybersecurity solutions require a close partnership between humans and machines.
Source: The Promise and Limitations of AI in Cybersecurity – Nextgov