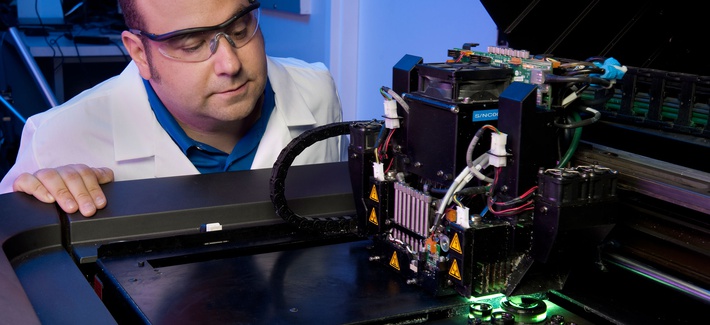 Since 1959, a little-known program named for a mythical Greek hero has allowed the Defense Department and other agencies to commission independent academics to do a wide variety of scientific and technical studies.
Work produced under this JASON program has often had a quiet-yet-outsized impact: in 1995, for example, one such study showed that the Pentagon could maintain an effective nuclear stockpile even under the proposed Comprehensive Nuclear Test Ban Treaty — a conclusion that helped the treaty become reality.
But now Pentagon officials are killing JASON in all but name. Last month, they sent the bad news to MITRE, the nonprofit corporation that runs the program.
Source: The Pentagon Is Killing a Key Independent-Research Program – Defense One