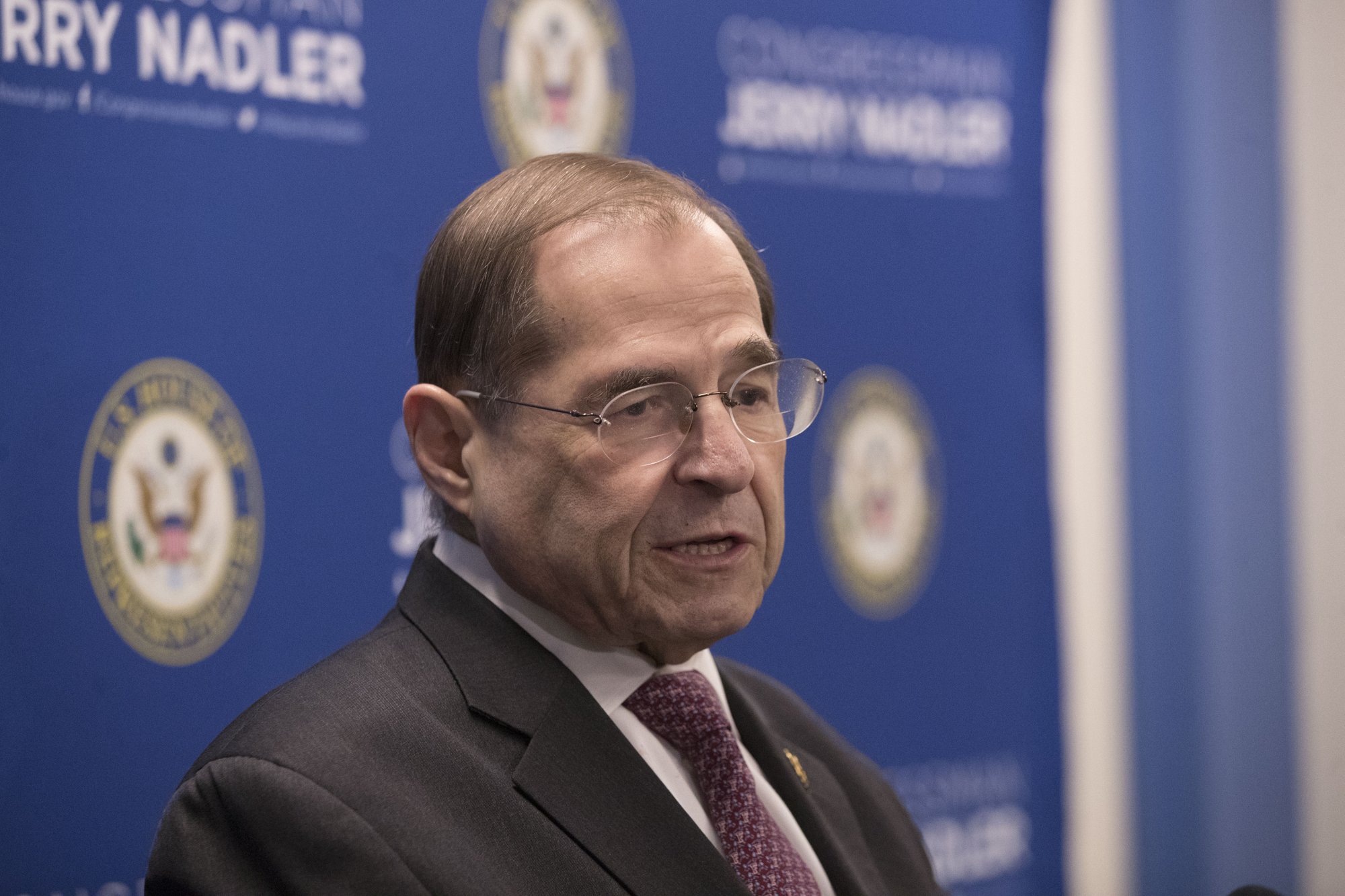 The chairman of the House Judiciary Committee issued a subpoena Friday for special counsel's Robert Mueller's report as Congress escalates its investigation of President Donald Trump.
"It now falls to Congress to determine the full scope of that alleged misconduct and to decide what steps we must take going forward," said Rep. Jerrold Nadler, D-N.Y. He expects the Justice Department to comply by May 1.
While Mueller declined to prosecute Trump on obstruction of justice, he did not exonerate the president, all but leaving the question to Congress.
Source: House subpoena for Mueller report escalates investigation