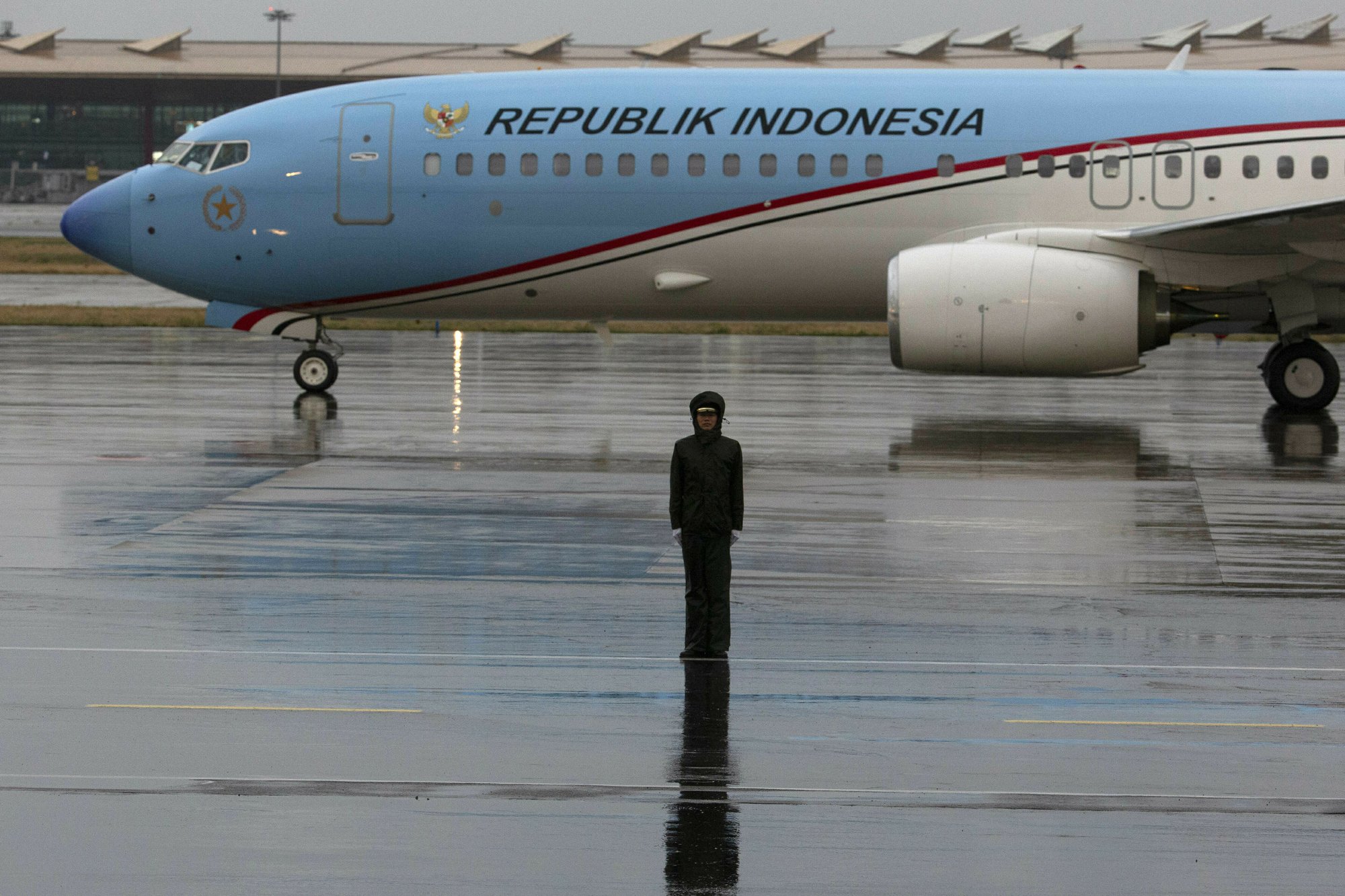 China's finance minister tried Thursday to dispel complaints its Belt and Road infrastructure-building initiative leaves developing countries with too much debt, promising "sustainable financing" as leaders gathered to celebrate the project.
Developing nations have welcomed the initiative to increase trade by building ports and other facilities in a region the Asian Development Bank says needs $26 trillion of investment by 2030 to keep economies growing. But countries including Malaysia and Thailand have canceled or scaled back projects due to high costs, while some others are struggling to repay Chinese loans.
Chinese lenders have provided $440 billion in financing, according to the country's central bank governor, Yi Gang, who spoke at the event with Liu Kun.