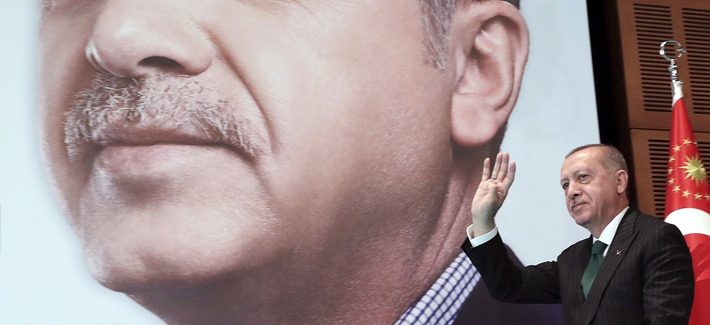 For much of the 20th century, the most acute threat to democracy came from the barrel of a gun. When democratic systems collapsed, it was usually because tanks commandeered by the leader of an openly antidemocratic movement rolled up in front of the country's parliament or presidential palace. Javier Cercas vividly describes such a coup attempt in the opening pages of The Anatomy of a Moment, his account of a failed putsch against Spanish democracy in 1981 …
Because it makes for such striking theater, the kind of open attack on democracy that Cercas describes has had a long-lasting hold on the political imagination. But in the 21st century, coups have become rarer.
From Russia to Venezuela, the strongmen who have destroyed democratic institutions won high office at the ballot box. Far from openly attacking democracy, they have tended to argue that they, and they alone, truly represent the people.
Source: How Authoritarians Manipulate Elections – Defense One