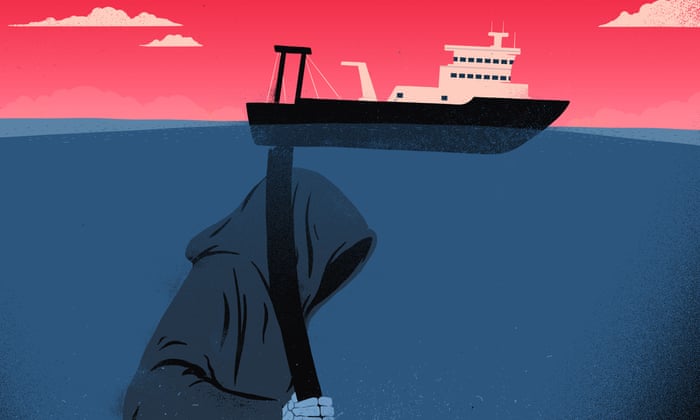 It is the most important news humanity has ever received: the general collapse of life on Earth.
The vast international assessment of the state of nature, as revealed on Monday, tells us that the living planet is in a death spiral.
Yet it's hardly surprising that it appeared on few front pages of British newspapers. Of all the varieties of media bias, the deepest is the bias against relevance. The more important the issue, the less it is discussed.
There's a reason for this. Were we to become fully aware of our predicament, we would demand systemic change.
Source: Stop eating fish. It's the only way to save the life in our seas | George Monbiot