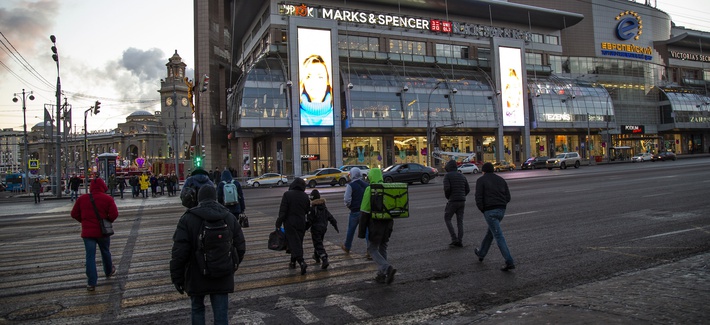 This year, Moscow will join a growing number of global cities whose populations are monitored by AI-enabled facial recognition programs.
More than 160,000 cameras already watch the capital city's 12 million people on the streets and in its sprawling subway system, one of the world's largest. Now Russia's artificial-intelligence development companies will vie for the chance to have their programs run the show. This points to the growing sophistication of the country's AI developers and the confidence the government has in implementing such technologies across the country.
Among the top contenders for the job is NtechLab, an AI startup whose FindFace face recognition technology won IARPA's Face Recognition Challenge Prize in 2017.
Source: Moscow to Weave AI Face Recognition into Its Urban Surveillance Net – Defense One