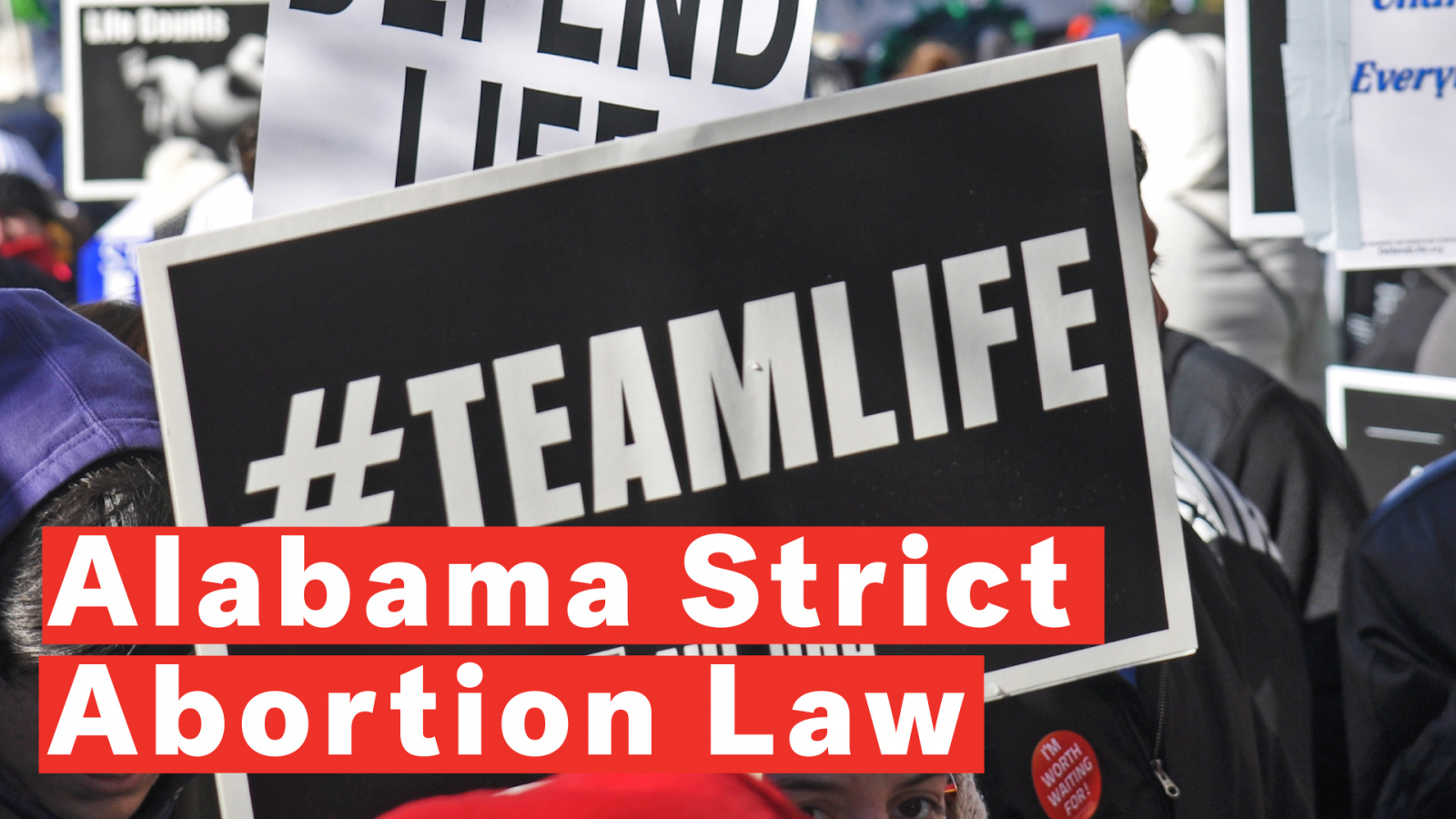 Alabama's state Senate passed the most restrictive abortion bill in the country on Tuesday night, embracing legislation that could see doctors sentenced to life in prison for performing the procedure.
HB 314 passed in Alabama's Republican-led Senate with a 25-6 vote, with all those in favor being white male GOP members.
While a woman would not be held criminally liable for seeking an abortion, doctors caught attempting to perform the procedure outside of those conditions could face up to 10 years in prison, and those caught actually completing the procedure could face up to 99 years behind bars.
Source: Under Alabama's Abortion Ban, Doctors Who Perform Abortions on Rape Victims Could Get More Prison Time Than Rapists