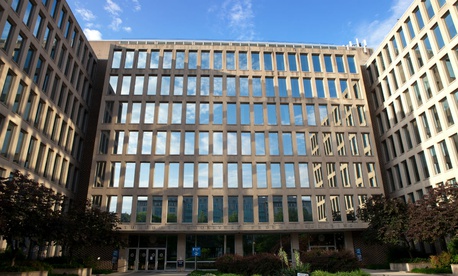 .. But the White House's bill is more complicated than that.
Although the leader of the personnel service at GSA would be a Senate-confirmed deputy administrator position, the director of the Office of Federal Workforce Policy would be a presidential appointee not subject to the confirmation process.
That position would have the rulemaking authority currently vested in the OPM director, although the administration stated that "by delegation and in practice, GSA will conduct a significant majority of this rulemaking."
Unlike this proposed position at OMB, the director of the Office of Federal Procurement Policy is a position that is subject to Senate confirmation.
Source: White House's OPM-GSA Merger Bill Gives an Unconfirmed Appointee Authority Over Personnel Rules – Management – GovExec.com