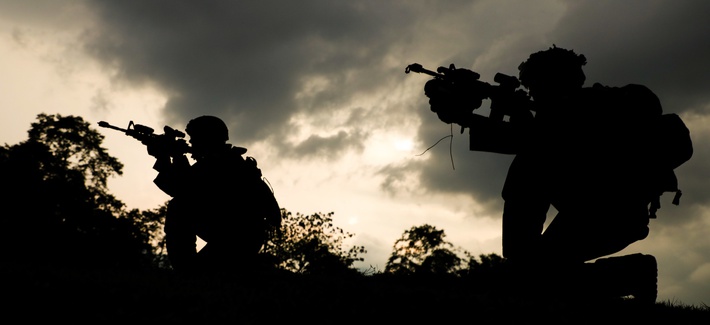 Debate is bubbling about whether the United States remains too focused on counterterrorism when the Trump administration has set priority on "global power competition" with China and Russia, not to mention other threats we expect to face.
But like it or not, counterterrorism continues to function as a post-9/11 policy currency of sorts. It was exceedingly relevant to every foreign visitor and overseas partner I met while serving in the Trump White House.
And still, while some critics have suggested that a heavy priority on counterterrorism "warps U.S. foreign policy," I remain concerned instead about the opposite: an overcorrection, in which short-term haste to pivot U.S. attention and resources may lead to long-term setbacks for our counterterrorism goals.
Source: Counterterrorism in the Era of Great-Power Competition – Defense One