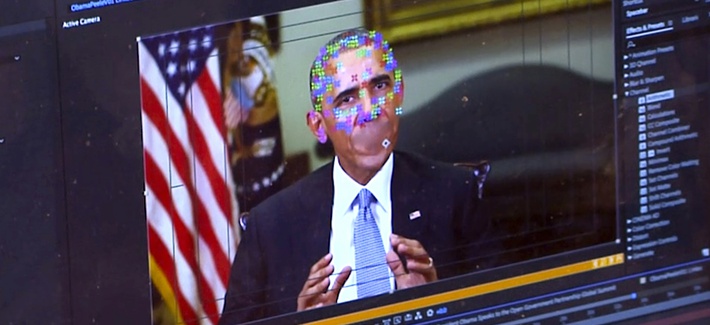 Disinformation and distrust online are set to take a turn for the worse.
Rapid advances in deep-learning algorithms to synthesize video and audio content have made possible the production of "deep fakes"—highly realistic and difficult-to-detect depictions of real people doing or saying things they never said or did.
As this technology spreads, the ability to produce bogus yet credible video and audio content will come within the reach of an ever-larger array of governments, nonstate actors, and individuals. As a result, the ability to advance lies using hyperrealistic, fake evidence is poised for a great leap forward.
The array of potential harms that deep fakes could entail is stunning.
Source: How Realistic Fake Video Threatens Democracies – Defense One