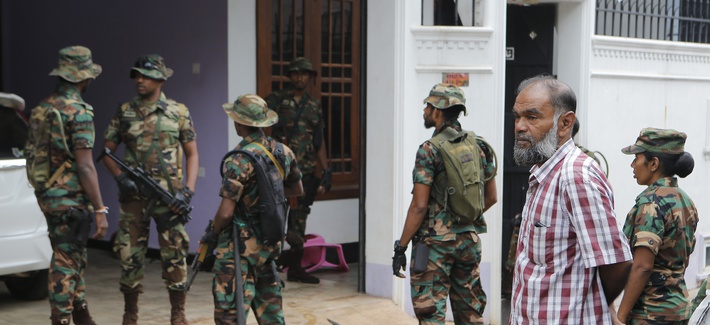 When crisis strikes, governments around the world are increasingly reaching for the switches that limit or halt their citizens' access to the internet.
In 2016, there were 75 such cutoffs; last year, there were 188, according to the advocacy group Access Now. Just in the past two months, the governments of Sri Lanka, Venezuela, Indonesia, and others have temporarily reduced or eliminated connectivity to large swaths of their populations.
Ostensibly, such cutoffs prevent the spread of disinformation, maintain public safety, and preserve law and order. In reality, they may do the opposite — and the U.S. national security community needs to understand why.
No country appears to use its cutoff switches more than India, which has executed nearly half of the known shutdowns.
Source: There's Too Little Outcry When a Government Blocks the Internet – Defense One