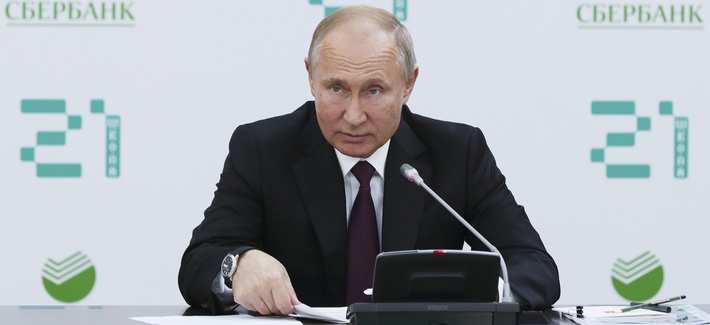 Offering the best hints yet about the upcoming national artificial intelligence strategy, Russian President Vladimir Putin outlined several pragmatic lines of effort: training programs, public-private cooperation, legislative support, efforts to build on Russia's STEM strengths.
Somewhat surprisingly, he also suggested that the government would seek to enshrine and protect new intellectual property and citizens' rights.
As related by TASS, a government information agency, Putin's May 30 speech revealed a few details about the strategy, which is expected in June.
Russian academics, officials, and businesspeople have been steadily building up to this point, holding conferences, events, and making public statements about the need to develop national AI infrastructure.
Source: Putin Drops Hints about Upcoming National AI Strategy – Defense One