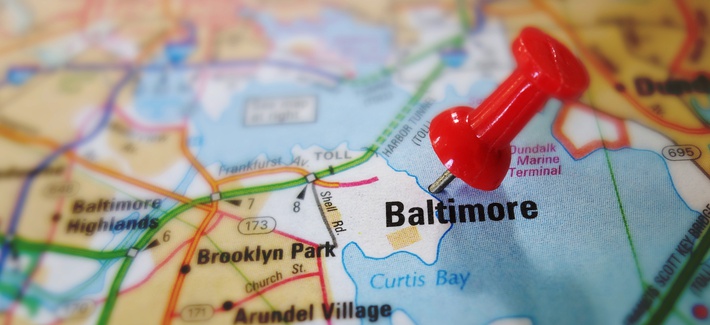 The people of Baltimore are beginning their fifth week under an electronic siege that has prevented residents from obtaining building permits and business licenses – and even buying or selling homes.
A year after hackers disrupted the city's emergency services dispatch system, city workers throughout the city are unable to, among other things, use their government email accounts or conduct routine city business.
In this attack, a type of malicious software called ransomware has encrypted key files, rendering them unusable until the city pays the unknown attackers 13 bitcoin, or about $76,280.
But even if the city were to pay up, there is no guarantee that its files would all be recovered; many ransomware attacks end with the data lost, whether the ransom is paid or not.
Source: The People of Baltimore Are Beginning Their Fifth Week Under Electronic Siege – Defense One