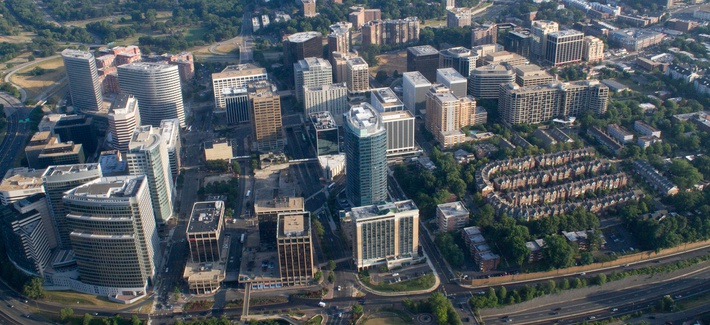 Today's leading digital companies have disrupted every industry they have touched, from publishing to automotive.
Could Could Amazon and the rest of the "FAANG companies"—Facebook, Apple, Netflix, and Google—or one of a handful of pure-play artificial-intelligence companies, such as the authors' SparkCognition, become fixtures of this new industrial base?
While that remains to be seen, the Pentagon supplier that can master robotics and AI will become the most essential of the firms that build America's arsenal.
Moreover, the Defense Department's practices will increasingly resemble those of this new wave of strategically important companies because that is what the current revolution in warfare requires.
The world is on the doorstep of an artificial intelligence- and robotics-driven revolution in conflict that, after decades of looming just over the horizon, now is a near-term certainty.
Source: A New Industrial Base Is Taking Shape. Call It the Military-AI Complex. – Defense One