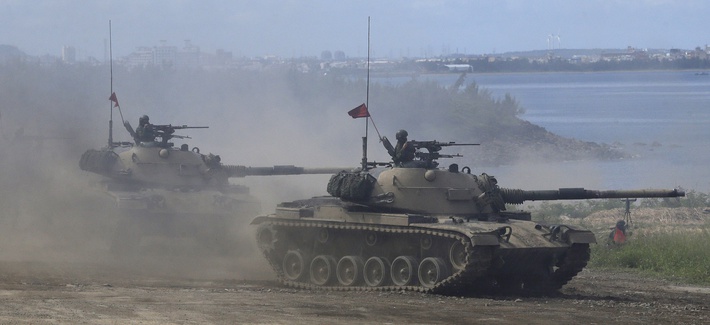 The United States is in negotiations to sell Taiwan $2 billion in weapons, a move sure to upset Beijing.
Ensuring that Taiwan can credibly deter an invasion on its own is a worthy goal. Given the existing, if ambiguous, U.S. security commitment to the ROC, a conflict in the Taiwan Strait risks drawing the United States into a broader war with China.
However, this weapons package fails to materially improve Taiwan's defenses and continues to saddle the United States with most of the (putative) defensive burden.
A better approach is to push Taiwan to acquire more countermeasures to China's naval and air forces, thereby increasing the cost of a Chinese invasion.
Source: The US Wants to Sell Taiwan the Wrong Weapons – Defense One