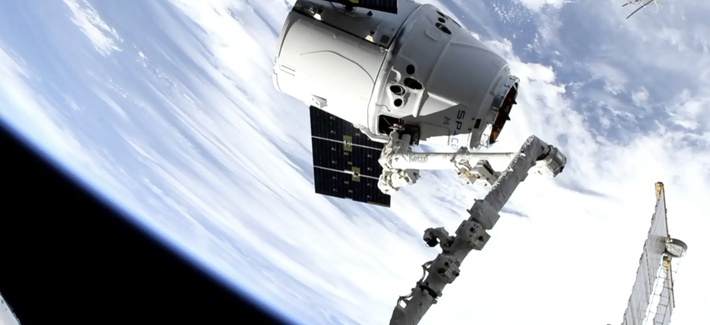 The number of manmade objects in orbit is set to triple in five years, a reflection of humanity's growing dependence on ever-cheaper satellites for communication and imagery. Yet more spacecraft means more space debris to threaten them.
Technology can help. Sensors can track the larger pieces of orbiting junk, satellites can be built to dodge them, and giant nets may someday help collect cosmic litter, says Ambassador Sorin Ducaru, who directs the European Union Satellite Center. But what's really needed, he said, are new international agreements governing how satellites are built and, eventually, degrade.
"This debris is already creating a huge problem because it's hard to address," Ducaru said in a conversation at the GLOBSEC security conference in Bratislava, Slovakia.
Source: The Coming Flood of Space Junk Can't Be Stopped by Technology Alone – Defense One