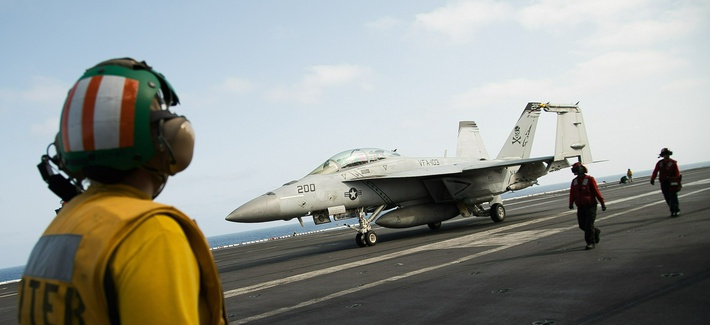 As the Trump administration accuses Iran of attacking oil tankers in the Gulf of Oman, rising tensions create a real danger of stumbling into a catastrophic war neither side wants. The time has come to step away from the brink.
Iran and the United States are locked in a security dilemma: everything each side does to strengthen its defenses looks to the other side like preparation for attack.
The mutual hostility and distrust between the two governments leads each to put the most threatening possible spin on everything the other does. Potential sparks that could ignite a conflagration are everywhere, with crowded ship traffic in the Persian Gulf; ongoing fighting in Yemen, Syria, and Afghanistan; tension between U.S.-backed and Iranian backed factions in Iraq; and Iranian-backed groups threatening Israel.
Source: How to Step Back from the Brink with Iran – Defense One