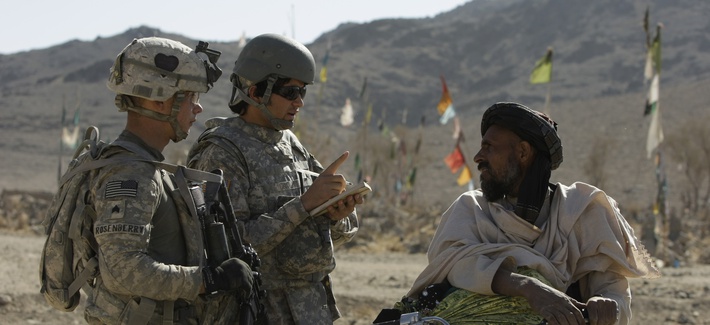 Last month, students at the Defense Language Institute discovered that their study-abroad plans had been canceled, thanks to unexpected funding cuts to foreign language immersion programs.
This may prove a temporary disruption, yet it reflects the Trump administration's continuing allocation of defense funds — and what remains of Department of State and USAID budgets — away from crucial programs that support global engagement.
Since Trump took office, funding has been cut for Department of State programs and personnel; international development initiatives; and cultural and language training like that provided at DLI.
(Meanwhile, the administration has launched or increased funding for programs that divide the U.S. its allies and provide fodder for their enemies: a border wall with Mexico; detention centers for new immigrants; and military support to Saudi Arabia despite its brutal campaign in Yemen.)
Among the strategically debilitating results is the degradation in the ability of military personnel and other government employees to understand and engage with foreign cultures.
Source: Cutting Language Training Is the Latest Foolish Retreat from Global Engagement – Defense One