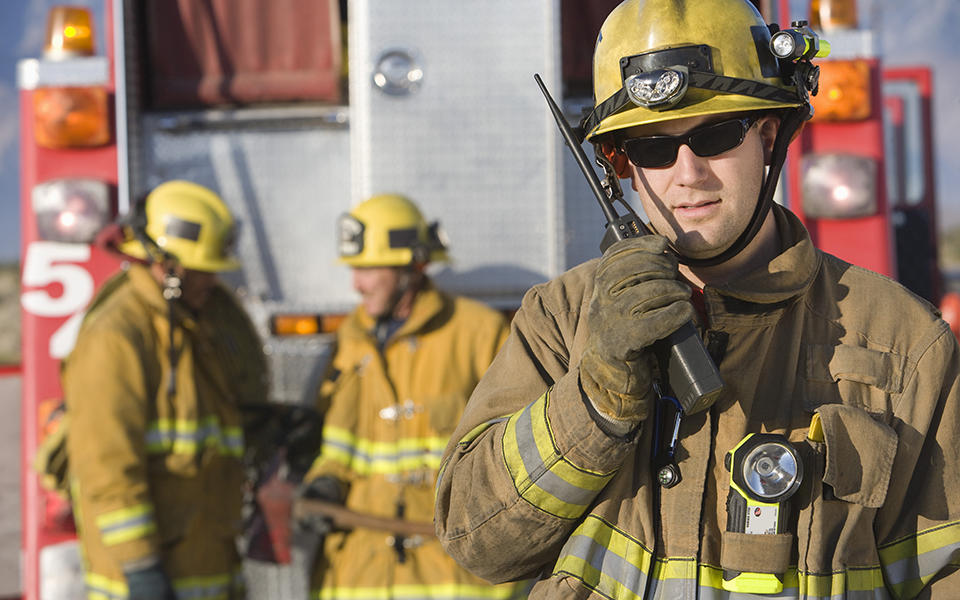 First responders have relied on radios as their primary means of voice communications for several decades. Radio systems are extremely reliable, and their tower sites are hardened with bulletproof shelters. Backup power systems enable radios to continue working through unforeseen disasters, either natural or man-made.
In addition to the radio, my nephew carries a smartphone to communicate with ambulance dispatchers. Modern smartphones have many new data-rich features not currently available on radio devices.
For example, they often have location-based services such as GPS navigation with up-to-date traffic, online weather reports and radar. But some areas my nephew serves in the Fort Worth metroplex do not have reliable cellular coverage. In those situations, he uses the radio.
First responders see the advantages of migrating from radio to smartphones. However, they like the simple yet powerful "push to talk" function in typical radios: Pressing a single button enables you to broadcast to whoever is using the channel, and releasing the button puts you in receiving mode.
Source: Mission Critical Voice Communications: Your Life May Depend on It! | NIST