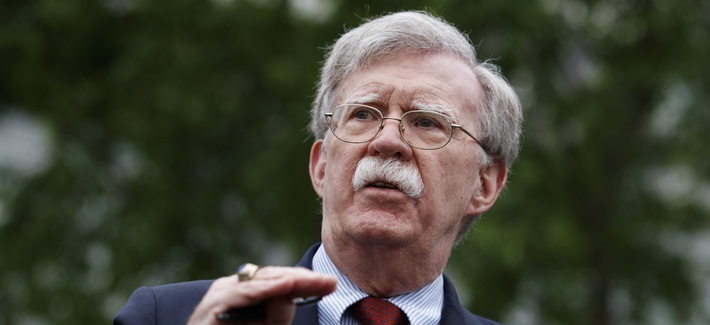 The conventions of mainstream journalism make it difficult to challenge America's self-conception as a peace-loving nation.
But the unlovely truth is this: Throughout its history, America has attacked countries that did not threaten it.
To carry out such wars, American leaders have contrived pretexts to justify American aggression. That's what Donald Trump's administration—and especially its national security adviser, John Bolton—is doing now with Iran.
Source: Bolton Keeps Trying to Goad Iran Into War – Defense One