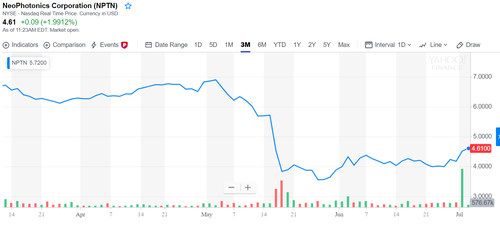 When the US administration added Huawei Technologies to the Commerce Dept.'s Entity List in May — effectively placing the Chinese vendor on the trading naughty step — it opened up what I would call the Pandora's Box of Telecoms. Why?
Because it unleashed an array of industrial and political ills that, ultimately, mean the global telecoms technology supply chain will never be the same again, no matter what agreements are struck in the coming days or weeks.
While the current perfidious smiles of politicians indeed suggest that a trading truce between the US and China will lead to new, more relaxed rules of engagement between US vendors and Huawei (likely), or even the removal of the Chinese firm from the Entity List altogether (less likely), the damage has been done.
Source: Why Huawei's Addition to the Entity List Is the Pandora's Box of Telecoms | Light Reading