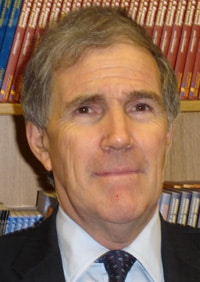 For Boris Johnson and Jeremy Hunt however the most significant finding of the Yougov poll will be that a majority of the Conservative membership is prepared to envisage the destruction of the Conservative Party itself in the pursuit of Brexit. Johnson and Hunt know that this is no mere rhetorical flourish or random speculation, but a real possibility brought into the sharpest possible focus by the results of the European Elections.
Any future Conservative leader deemed insufficiently zealous in the pursuit of Brexit faces the imminent danger of a final mass migration of the Conservative Party's membership to the Brexit Party, for which many Conservative members voted on 23rd May.
With the growing possibility of a General Election's being held before the end of the year, no aspirant leader of the Conservative Party can risk terminally alienating so substantial a tranche of the Party's members.
If most Conservative members regard Brexit by 31st October at the latest as the absolute condition of their continuing Conservative membership, both Hunt and Johnson will see little alternative to shaping their leadership campaigns and succeeding Premiership around this constraining political reality.
It is probable that both Hunt and Johnson are aware of the economic and political disruption a "no deal" Brexit will involve.
Source: The Brexit Revolution Eats Its Conservative Parents | The Federal Trust