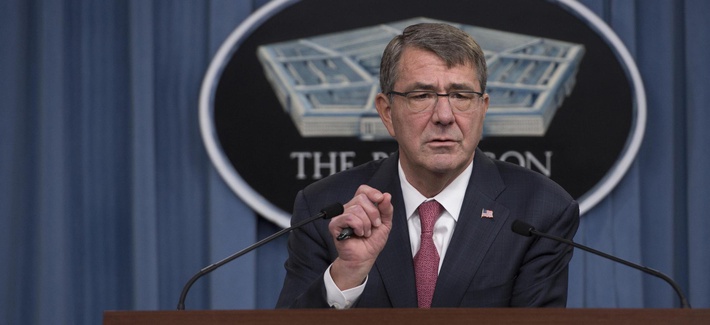 As someone who served in the Pentagon's top three jobs – as the Under Secretary for Acquisition, Technology, and Logistics, the official responsible for buying weapons and sealing contracts; and later as the Deputy Secretary and finally as Secretary of Defense – I've seen the good, bad, and ugly of defense program management.
The good news is that, contrary to old tales of $640 toilet seats and $435 hammers, discipline in the DoD's spending and procurement has come to be the rule and not the exception.
How America's largest bureaucracy got there is a story of tough accountability, right incentives, and tenacious focus on the needs of troops themselves.
Source: How We Tamed the F-35's Spiraling Costs — and Created a Model for Controlling Waste – Defense One