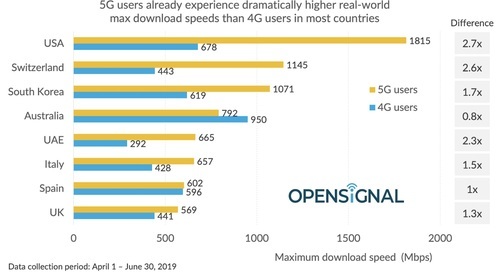 .. why is Europe struggling to get its 5G act together?
In countries yet to launch 5G, it is often because new spectrum has still not been made available by government authorities.
Most countries in eastern Europe fall into this category, but France does, too. In markets such as the UK, meanwhile, operators are being spoon-fed new 5G spectrum in successive auctions, as if the government is worried about the dangers of an overdose.
The effect is twofold: fragmentation — a kind of digital divide across the European region — as different countries fall out of sync; and higher costs.
By restricting the amount of spectrum sold at any one time, authorities have driven up prices, say critics, as operators fight over scraps.
Toss a thin slice of meat into a pit of hungry predators and see what happens.