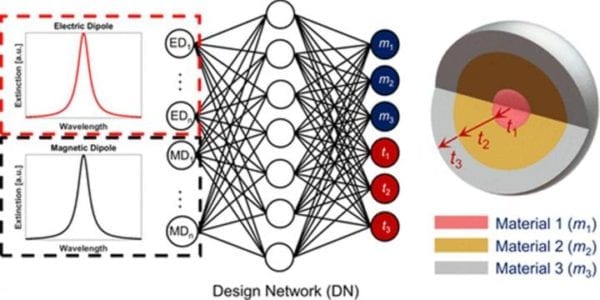 Metamaterials are artificial materials engineered to have properties not found in naturally occurring materials and they are best known as materials for the 'invisibility cloak' often featured in SF novels or games.
By precisely designing artificial atoms that are smaller than the wavelength of light and controlling the polarization and spin of light, new optical properties are made that are not found in nature.
However, the current process require numerous trial and failures until the right material is obtained. It is not only time consuming but also compromise efficiency. And AI is expected to provide a solution for this problem.
Source: AI Designs Metamaterials Used in the Invisibility Cloak – Semiconductor Digest