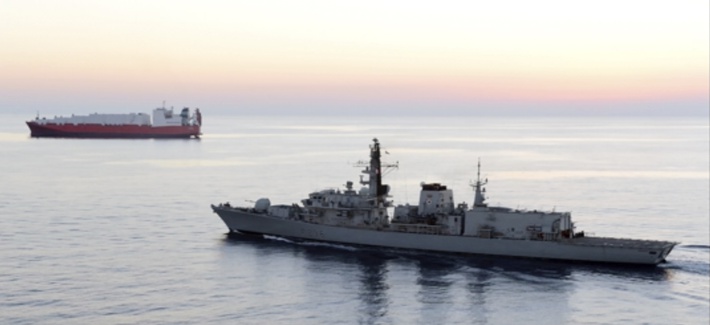 It's not a coincidence that allies are striking out on their own. Countries in the Pacific worry that the U.S. is forcing them to choose between their economic connections to China and their security relationships with the U.S.
And while forcing this choice, the U.S. is also publicly calling the security guarantees into question—President Trump did so before arriving in Japan for the G20 summit.
Meanwhile, European allies blame Trump-administration tactics for Iran's decision to lash out at shipping in the Gulf.
Source: The Bill for 'America First' Is Coming Due – Defense One