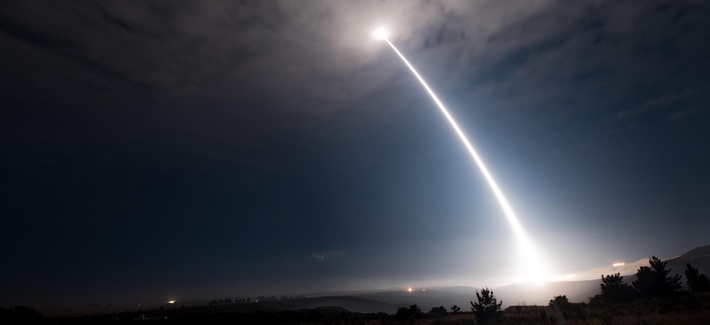 Two weeks ago, the U.S. Air Force released its request for proposals for development of the Ground-Based Strategic Deterrent, or GBSD, program, an effort to replace existing ICBMs with new missiles to serve until 2075 or beyond.
Last week, Boeing surprised the defense world by announcing it will not bid, leaving only Northrop in the competition. The Air Force now possesses three options:
• Re-draft the RfP to address Boeing's concerns.
• Sole-source the award to Northrop.
• Rapidly incorporate Northrop and Boeing in a national team approach.
The first of these options offers more risk than reward. Re-opening the debate over the acquisition strategy is likely to delay the program, which is already bereft of any slack in its schedule.
Source: Consider a National-Team Approach to the Next ICBM – Defense One