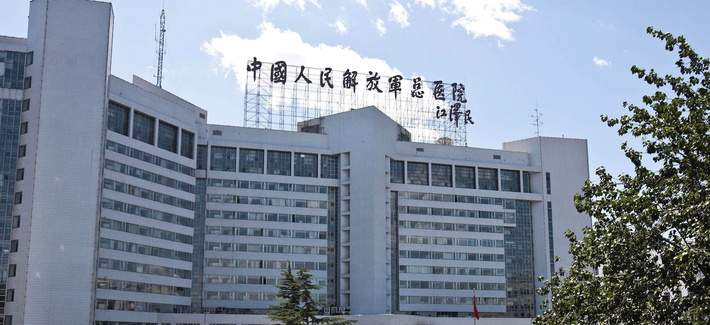 We may be on the verge of a brave new world indeed.
Today's advances in biotechnology and genetic engineering have exciting applications in medicine — yet also alarming implications, including for military affairs. China's national strategy of military-civil fusion (军民融合) has highlighted biology as a priority, and the People's Liberation Army could be at the forefront of expanding and exploiting this knowledge.
The PLA's keen interest is reflected in strategic writings and research that argue that advances in biology are contributing to changing the form or character (形态) of conflict.
Source: Weaponizing Biotech: How China's Military Is Preparing for a 'New Domain of Warfare' – Defense One