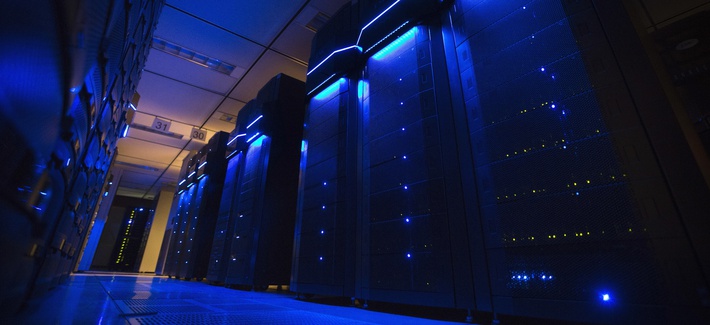 Stealing personal data is not the worst thing that can happen in cyberspace. For years, the U.S. government has warned that foreign nations have been hacking our critical infrastructure and inserting malware that could sabotage dams, pipelines, water supplies, or even transportation systems. Three years ago, an Iranian state-sponsored hacker was indicted for hacking a dam in New York State.
In its 2019 Worldwide Threat Assessment, the Office of the Director of National Intelligence warned that China has the ability to cause "localized, temporarily disruptive effects" on corporate networks, while Russia "is mapping our critical infrastructure with the long-term goal of being able to cause substantial damage."
And recent news reports indicate that the U.S. has similarly embedded malware into the Russian power grid, pointing digital missiles back at Moscow.
Source: The US Must Prepare for a Cyber 'Day After' – Defense One