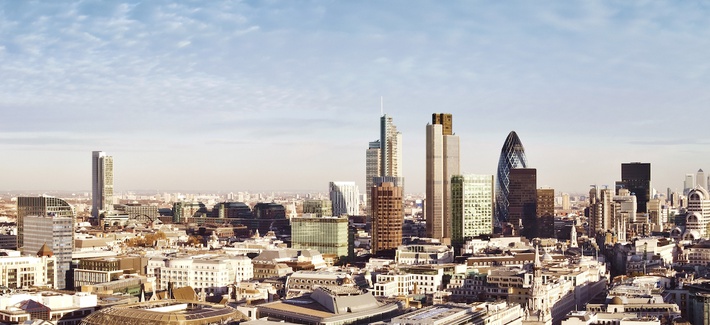 Without asking questions or deliberating, the mayor and the council unanimously approved paying the ransom. The six-figure payment, one of several that U.S. cities have handed over to hackers in recent months to retrieve files, made national headlines.
Left unmentioned in Helfenberger's briefing was that the city's IT staff, together with an outside vendor, had been pursuing an alternative approach. Since the attack, they had been attempting to recover backup files that were deleted during the incident.
On Beazley's recommendation, the city chose to pay the ransom because the cost of a prolonged recovery from backups would have exceeded its $1 million coverage limit, and because it wanted to resume normal services as quickly as possible.
Source: Insurance Companies Are Fueling Ransomware Attacks – Defense One