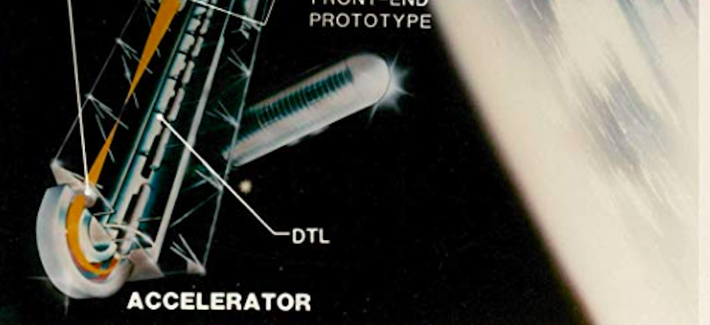 Defense officials are taking a step back from one of its most ambitious research goals: launching a massive neutral-particle-beam generator, essentially a ray gun, into space to fry the electronics of enemy missiles.
The funds will go instead toward more fundamental research aimed at making lasers more powerful, according to Michael Griffin, defense undersecretary for research and engineering.
It marks a return to Earth for one of the biggest ideas that the Department has broached in recent years. Griffin first publicly floated the idea of a neutral particle beam in space in March 2018, while highlighting potential directed-energy weapons beyond high-powered lasers.
Source: Pentagon Shelves Neutral Particle Beam Research – Defense One