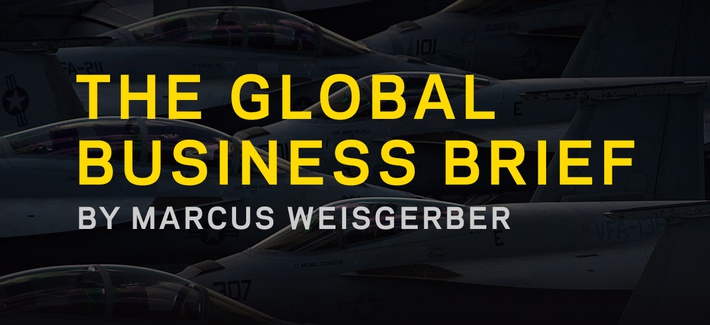 Up to 70 cents of every dollar the Pentagon spends on a weapon goes toward sustainment. Will Roper wants to change that by paying companies more money up-front for cutting-edge designs.
"We have allowed this business model to be created where industry loses money designing things for us," the Air Force acquisition chief said Wednesday at the Defense News Conference. "We gotta own that. That's a horrible business model if you want to have a world-class, cutting-edge Air Force."
What ends up happening, as Pentagon sustainment chief Ellen Lord likes to note, is that the military pays companies even more to maintain and buy spare parts for its arms.
Source: Slashing sustainment costs; Hypersonic contracts; Army picks vehicle prototypers; and more… – Defense One