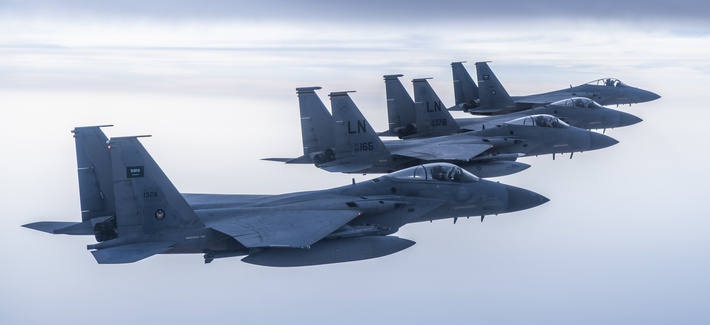 The role of arms sales in American foreign policy is often framed as a win-win-win scenario. Administration officials appreciate the flexibility that arms sales provide for diplomacy; they tout weapons deliveries as a way to maintain alliances and create leverage with recipient nations. Allies, in turn, get access to the most technologically advanced weapons without having to create defense industries that compete (too much) with American firms. And the bottom line means that more money flows into American companies that employ skilled American workers. Win. Win. Win.
But history reveals several flaws in this logic.
For example, the United States does not only sell weapons to allies, an issue that members of Congress have grappled with intensely this year. From 2002 to 2018, the United States sold weapons to our 29 NATO allies and 46 non-NATO allies, but also to 110 other countries with which we do not have security agreements.
In fact, over the past 17 years, the United States sold more weapons — as measured by total dollar value — to non-allies than to NATO allies.
Source: Some Arms Exports Are Riskier Than Others. Here's a Tool To Tell Which Ones – Defense One