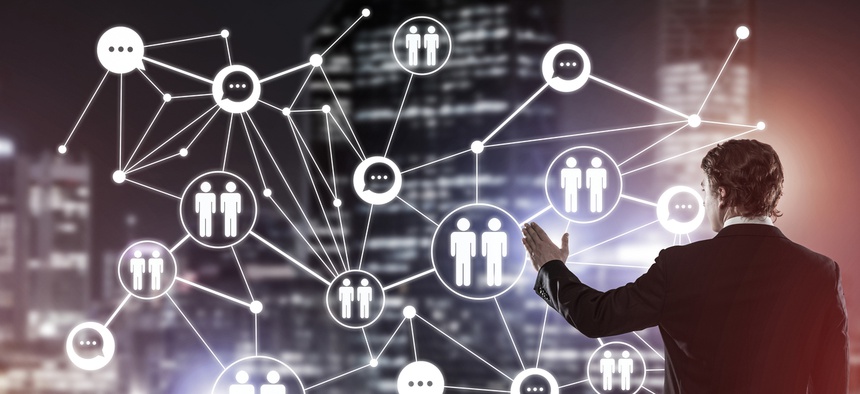 How do behavioral science approaches fit into the broader ecosystem of government improvement efforts? More specifically, what is being done to foster organic growth in the understanding and use of these approaches in the public sector? And how do we bridge their use between academics and practitioners?
David Yokum, a pioneer in the field, says: "Applied research can be remarkably difficult, as theories often fail to work in practice. We need scientists shoulder to shoulder with practitioners in those moments, co-designing fresh ideas and iteratively experimenting to optimize solutions."
A critical mass of talent has evolved in recent years among government practitioners, commercial and non-profit entities, and academia. There is also substantial sharing among them.
As I've noted in previous pieces on this topic, there are pockets of talent and experience in using behavioral insights across the government, at all levels.
What follows is a brief overview of some of the resources available.
Source: Creating a Critical Mass of Talent and Resources – Government Executive