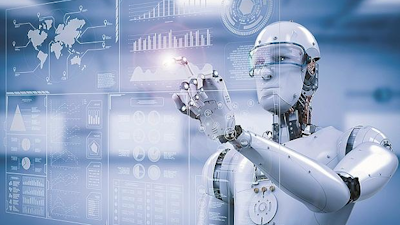 Artificial intelligence (AI) experts at SRI International in Menlo Park, Calif., are helping U.S. military researchers determine if autonomous machines are self-aware of their own competencies and limitations to carry out assigned tasks.
How does a person know if he's smart enough to do the job … if he has a skill set that's adequate for the task at hand? It sounds simple, but it's a fundamental ability necessary for trust and team building.
Now apply the same question to artificial intelligence technology and machine learning? How does a machine know if it's smart enough to do the job? That's what DARPA and SRI International are aiming at.
Source: artificial intelligence (AI) self-aware machine learning | Military & Aerospace Electronics