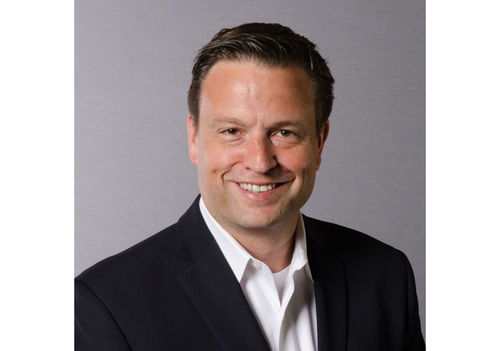 Whalen joins Adtran a little more than four months after he exited CommScope, a few weeks after the company completed its $7.4 billion acquisition of Arris in April.
Whalen, who also held positions at Cisco Systems and Bell Atlantic, brings valuable cable industry experience to Adtran as the vendor looks to deepen its presence with MSOs as they decide how to progress with their next-generation access networks. While many cable operators are expected to continue DOCSIS 3.1 deployments and take a look at DOCSIS 4.0 as those specs are developed, several are deploying FTTP in targeted situations, including greenfield buildouts. One exception is Altice USA, which is largely forgoing HFC network upgrades for an ambitious FTTP deployment.
A portion of Adtran's cable ambitions took form in early 2018 when the company acquired Sumitomo's North American EPON business, including its DOCSIS Provisioning of EPON technology that enables cable operators to bridge their DOCSIS backoffice systems to EPON networks. Prior to that, Adtran snapped up CommScope's EPON and 10G-EPON products, which also had cable implications with respect to targeted FTTP deployments.
Source: Dan Whalen, Arris's Former Top Network Exec, Heads to Adtran | Light Reading