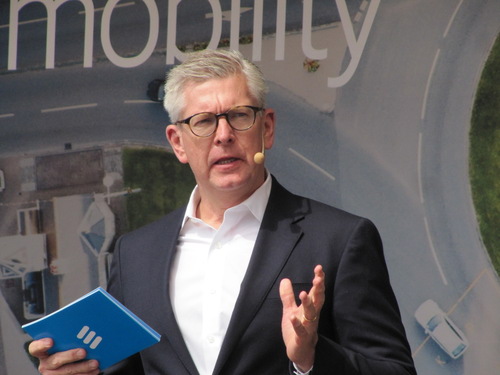 Ericsson says it expects a US fine of $1 billion for corruption in six countries and that it will take a hit of 12 billion Swedish kronor ($1.23 billion) when it reports third-quarter results to cover the penalty and related costs.
The Swedish vendor said it was facing reputational damage and would not rule out the possibility of further investigations by non-US authorities. "Nothing has started at this point in time … it is a risk factor going forward," said Börje Ekholm, Ericsson's CEO, during a call with analyst and reporters this morning.
The update comes almost a year after the Swedish vendor first indicated that a US investigation into corrupt practices could land it with a "material" fine.
At the time, Ekholm told reporters that around 50 employees had been sacked after the company's own internal investigation found evidence of corruption.
Source: Ericsson Expects $1B US Fine for Corruption, Warns Non-US Investigations May Follow | Light Reading