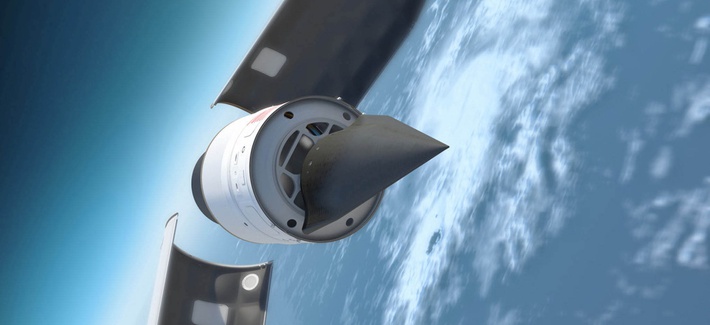 The share of Pentagon spending hidden from public view is rising, as are defense contractors' revenues from it.
The U.S. Defense Department's overall budget request increased nearly 5 percent from 2019 to 2020, but classified spending rose 6 percent, according to the consulting firm Avascent. It accounts for about $76 billion, or almost 11%, of the $718 billion requested for the current fiscal year.
Military officials say they can't talk about classified aircraft, space, and missile projects, lest they cede advantage to America's enemies. (Critics, including House Armed Services Committee Chair Adam Smith, D-Wash., say excessive hidden spending hinders oversight, leads to waste, and undermines public trust.)
But there is one group of people talking about classified spending: the executives of America's largest defense firms.
Source: As Secret Pentagon Spending Rises, Defense Firms Cash in – Defense One