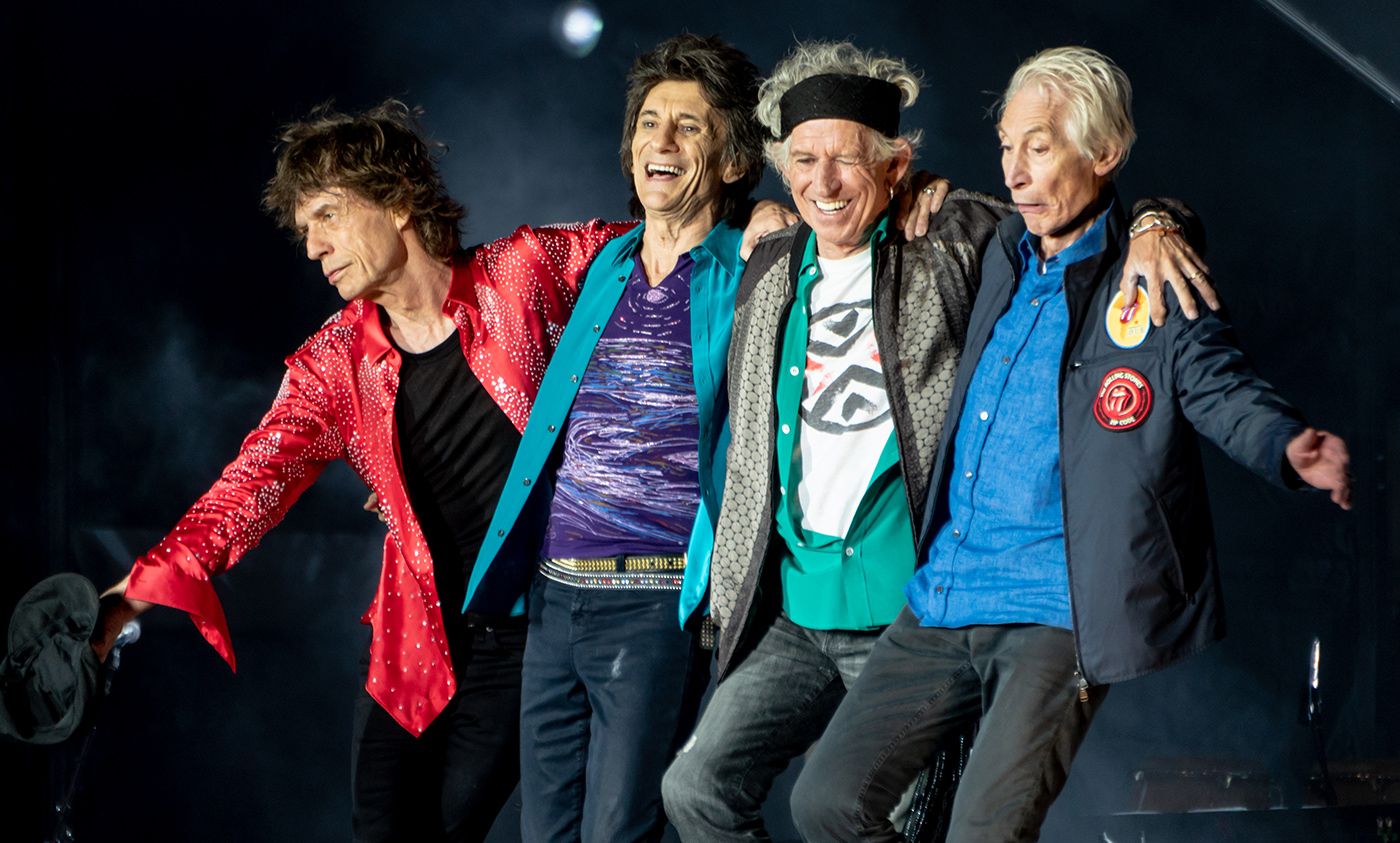 Let's say that on average you are in better shape than other people of your age. You are more able than them: quicker, sprightlier, livelier. You feel and identify as younger than your official age. However, despite all your youthful energy, you are also discriminated against because of your greater age.
You cannot get a job – or, if you do, you might earn less than some of your younger coworkers simply due to your advanced years.
The question is, should you be allowed to change your 'official' age in order to avoid this discrimination and to better match how you identify and feel?
Source: Why older people should be allowed to change their legal age | Aeon Ideas