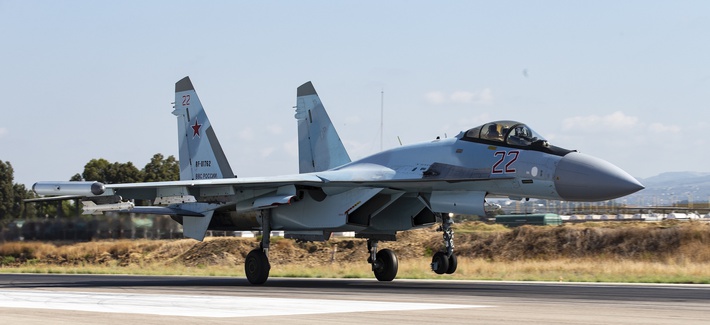 The Russian military announced Tuesday that its troops are patrolling the Syrian-Turkey border town of Manbij, immediately backfilling a vacuum left by U.S. troops who departed on Monday.
Russian military police were patrolling "along the line of contact between the Syrian Arab Republic and Turkey," the Russian Defense Ministry said in a statement, and are "interacting" with Turkey, which last week launched a ground and air assault on U.S.-backed Kurdish fighters in northeastern Syria.
A spokesman for the U.S. counter-ISIS coalition confirmed Tuesday morning that all American troops have left Manbij.
Source: The US Is Leaving Syria. Russia Is Moving In. – Defense One