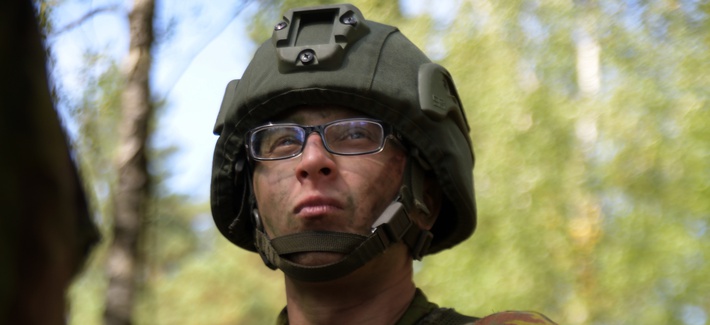 The Russian effort to smear NATO's reputation in Lithuania is broader than previously revealed, and is likely a harbinger of future disinformation campaigns in the country, throughout the alliance and across the Atlantic.
The tip of the iceberg was an October rumor, started by Russian operatives and covered by a handful of media outlets, that the United States intended to move nuclear weapons from Turkey to Lithuania.
But that effort to sow social division and erode public support for NATO was preceded by another that almost no one noticed, and the country is bracing for yet another this month, a senior Lithuanian military official told an audience of special operators here last week.
Source: Russian Trolls Are Hammering Away at NATO's Presence in Lithuania – Defense One