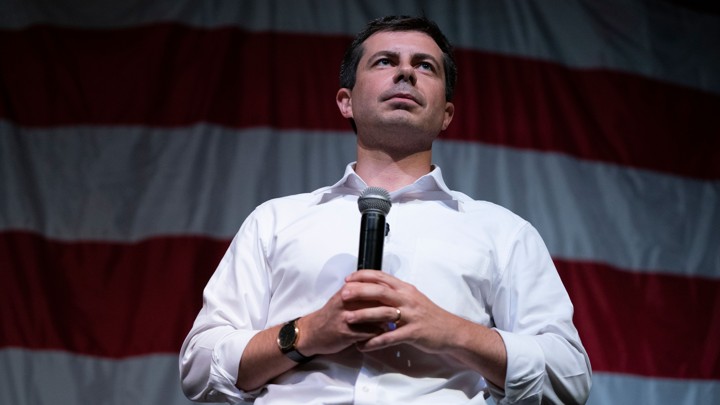 Everything about Buttigieg can seem McKinsey—in part because of the two and a half years he spent there, but mostly because he's exactly the kind of smart and serious Ivy Leaguer who goes to work at a consulting firm; it's the surest way to cash in on a fancy education when you're not sure what else to do.
How, for example, did he begin to tackle his problems attracting black voters?
By releasing "a comprehensive and intentional dismantling of racist structures and systems" that he called his Douglass Plan, as though it were a deliverable for a consulting client. His campaign structure, likewise, is a collection of some of the best operatives in politics, building what they believe will be a much more efficient and successful structure for a presidential campaign.
Source: What Pete Buttigieg Says He Did at McKinsey – The Atlantic