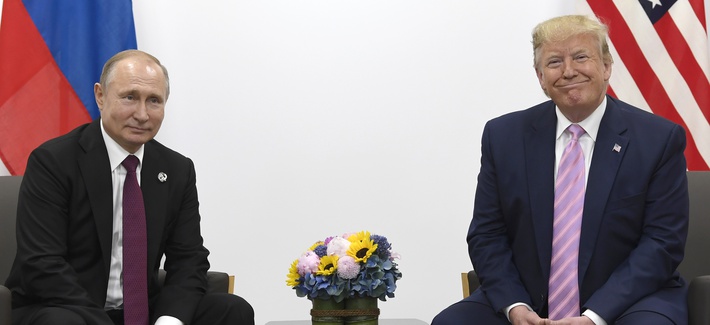 The penetration we're witnessing could never have been achieved during the Cold War.
But Russia's approach and our meek response call to mind Afghanistan, where I witnessed asymmetric warfare close up for the better part of a decade. In 2007, after the death of a fierce local opponent, Taliban moved in on Arghandab District, just north of their former capital and my home, Kandahar.
They overran it, literally dancing on the roof of their late foe's house.
Source: Russia Is Waging Asymmetric Warfare Against the US — And We're Letting Them Win – Defense One