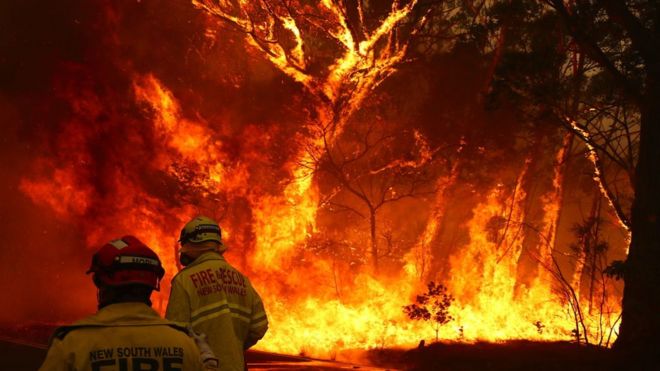 Australia is facing a massive bill from unprecedented, deadly fires that have burned an area bigger than Belgium.
Insurers have received claims worth A$240m (£126m ; $165m) since October, and they expect the number will grow significantly.
Medical bills from the fires and smoke haze could also run into the hundreds of millions.
Source: Australia fires: The huge economic cost of Australia's bushfires – BBC News